Who do you trust when it comes to the routine maintenance and repair needs of your Toyota model? Here at Toyota of Somerset, our factory-trained technicians are experts in the specific functionality that make this daily driver run so reliably throughout your ownership experience. It is this expertise, our genuine Toyota auto parts access, and the top-notch diagnostic tools used inside our Somerset service center, that sets apart what we offer from general mechanic services in the area.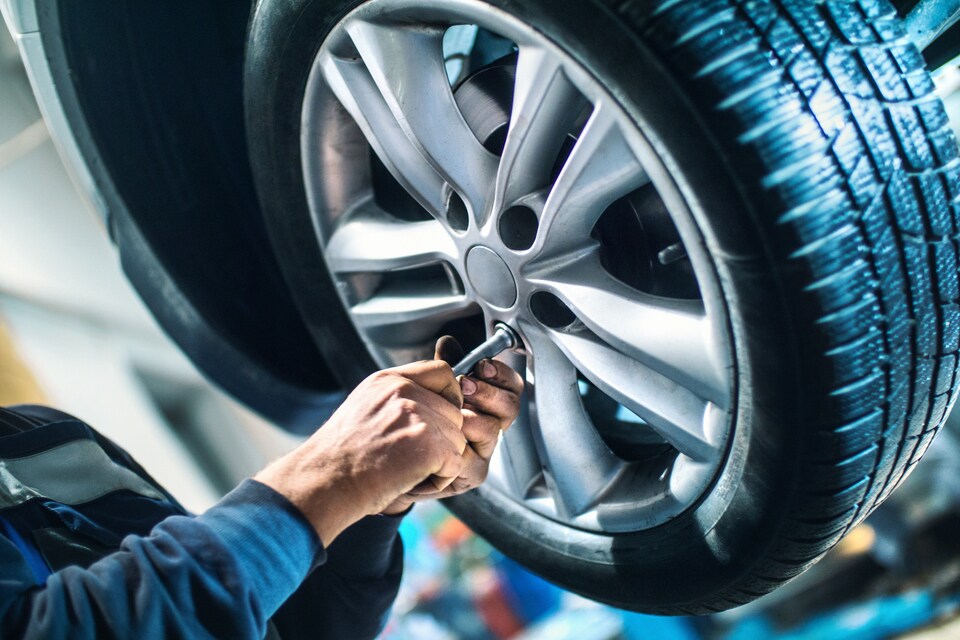 Oil Changes, Tire Rotations, Brake Repairs and Beyond
Your vehicle will inevitably require routine service attention to continue maximizing every mile on the open road, and our team of certified technicians is here for you when these moments arrive. From basic oil changes and tire rotations for Toyota models and outside makes to general brake repairs, multi-point inspections and tire installations, your car is in good hands at our conveniently located service center. Remain in accordance with OEM recommendations and ahead of the curve in terms of routine warranty coverage service requirements by placing your faith in the hands of professionals you can always trust.
You Get Out What Goes In
You've heard it before, and this acknowledgment certainly applies to the components used to help your Toyota model run smoothly. Our team only utilizes genuine OEM auto parts, delivered directly from the manufacturer, on any service work your vehicle receives at our facilities in Somerset. These parts specifically align with your vehicle's specifications, improve performance, and enhance the long-term outlook you can expect from behind the wheel.
Schedule Toyota Service in Somerset Today
Keep your vehicle in a prideful condition by relying on the service team here at Toyota of Somerset for future maintenance and repair needs. We're happy to play our part, as appointments are easy to schedule online and readily available during regular business hours.