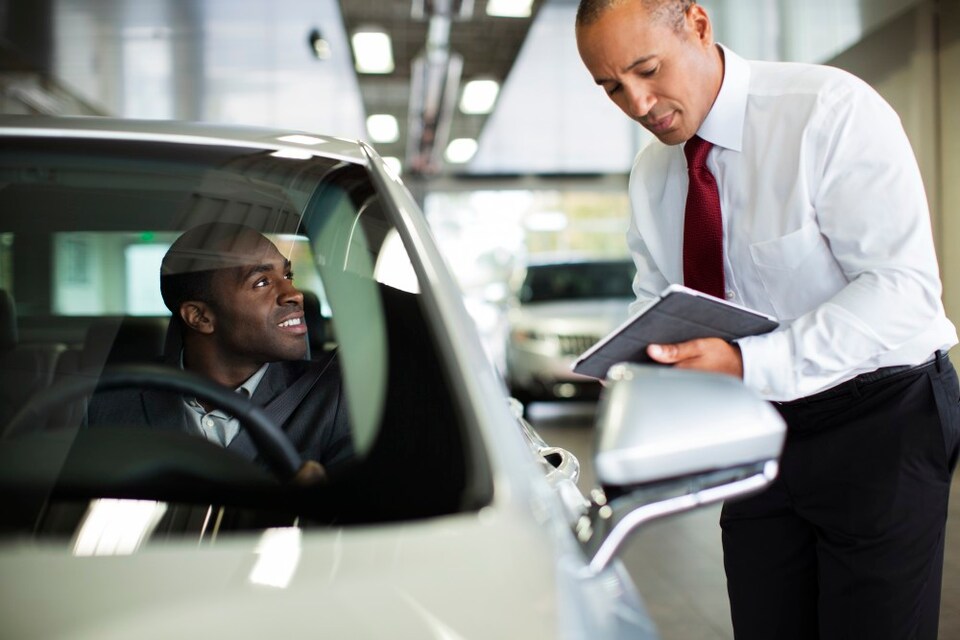 Drivers local to the Danville, KY, Oneida, TN, and Lexington areas know just how much abuse our vehicles can take when traveling the highways, busy city streets, and terrains in our area. When it comes to maintaining the on-road health and reliability of your car brakes and rotors, our dealership service team takes pride in serving your Toyota car, truck or SUV with expert care so that you can commute Somerset with peace of mind.
Timely Brake Pad and Rotor Replacement in Somerset, KY
Our Toyota mechanics are highly trained and have all received the ASE certification, so rest easy knowing that our expert technicians have studied a thing or two about your year, make, and model. When it comes to the stopping power inside your vehicle, we make sure to replace your brake pads or rotors with the proper fitting OEM parts so that you maximize your performance no matter where the roads take you.
We work diligently to make sure your brakes are functioning properly and everything we replace, we strength test and inspect for full operability. With our combined years of mechanical experience, we get your vehicle in and out as fast as possible while maintaining close attention to detail so you can get back on schedule.
Maintain Your Brakes with Us and Schedule Brake Repairs Today!
If you're hearing squeaks or grinding sounds when you come to a stop, contact our service center to schedule an appointment at our Toyota center in Somerset, and we will inspect the liveliness of your brake pads and rotors while making the replacement or fix if needed. Call our service center at (877)385.8581 if you have any questions or wish to talk with one of our service team members about repairing your car's brakes!